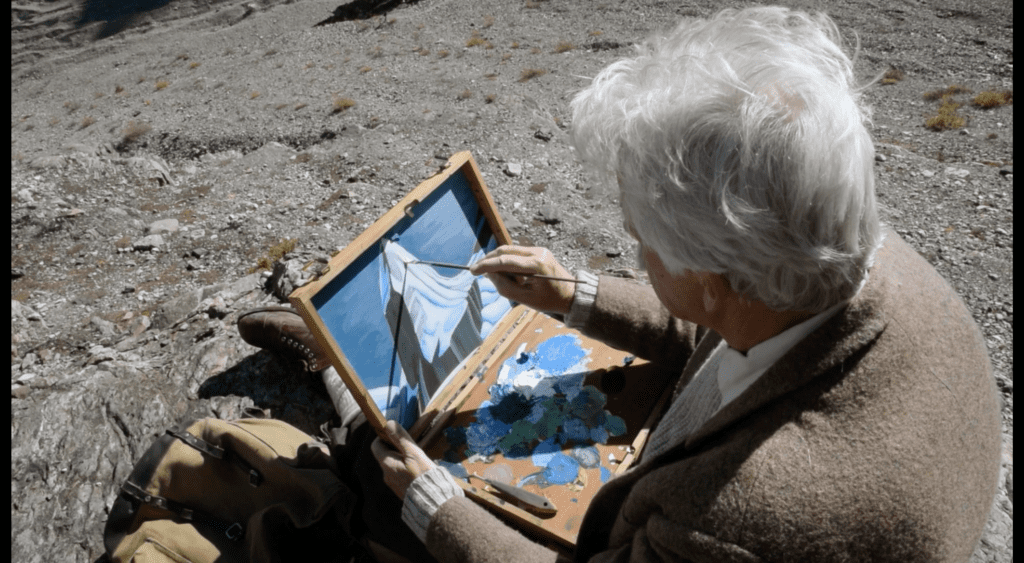 Lawren Harris is an artist of international stature, a giant of Canadian culture, a founder of the Group of Seven and leader in the emergence of Canada's most famous school of painting. Our northern wilderness landscapes of tangled and brilliant colour, wide blue expanses of lake and sky, majestic arctic icebergs and expansive mountain vistas were captured by Harris in masterpieces that have become icons of Canada's visual identity.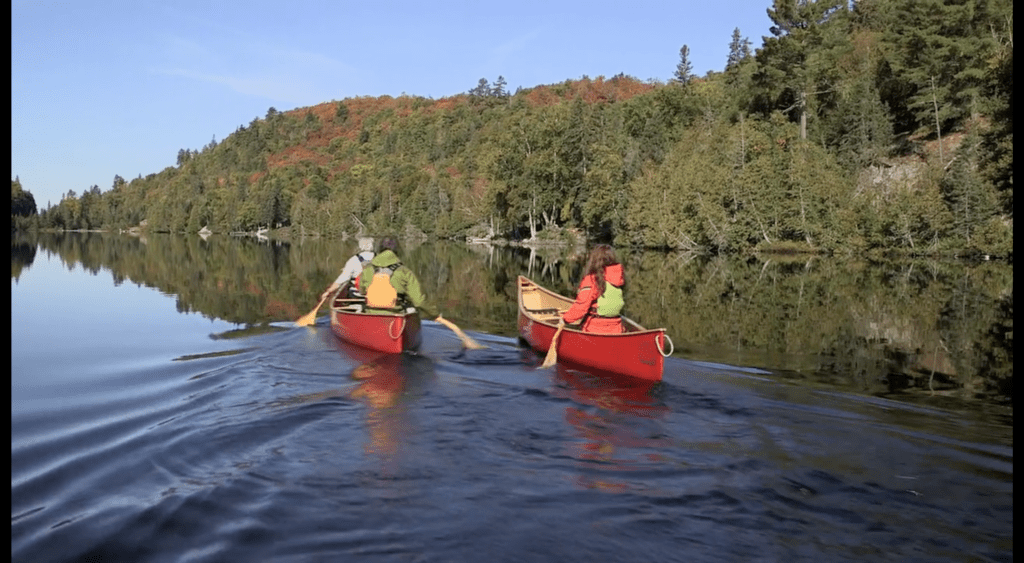 Produced by White Pine Pictures & Solemn Land Productions in association with TVO, documentary, YES TV and the OMDC in collaboration with The McMichael Collection of Canadian Art The Art Gallery of Ontario, The National Gallery of Canada The NORDIK Institute at Algoma University with the participation of The Northern Ontario Heritage Fund Corporation, Tourism Ontario, the Bell Fund, OMDC and the Canada Media Fund Developed with the assistance of TVO, Super Channel, OMDC.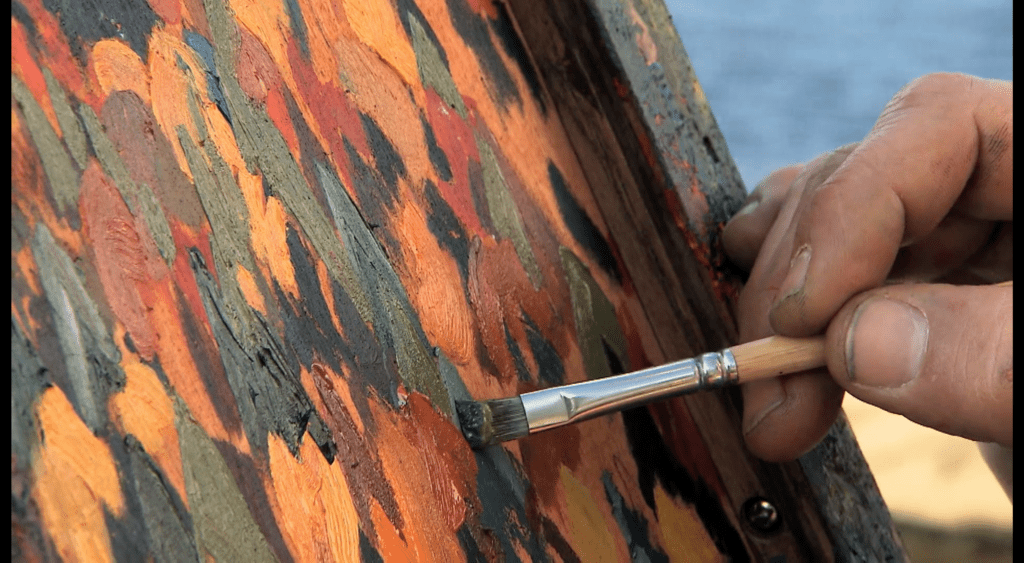 July 8, 2022 is the 105th anniversary of the mysterious death of Tom Thomson, one of Canada's most beloved painters. Join us for a screening of the film which includes access to bonus content that includes a discussion with the director and an expert on Tom Thomson.