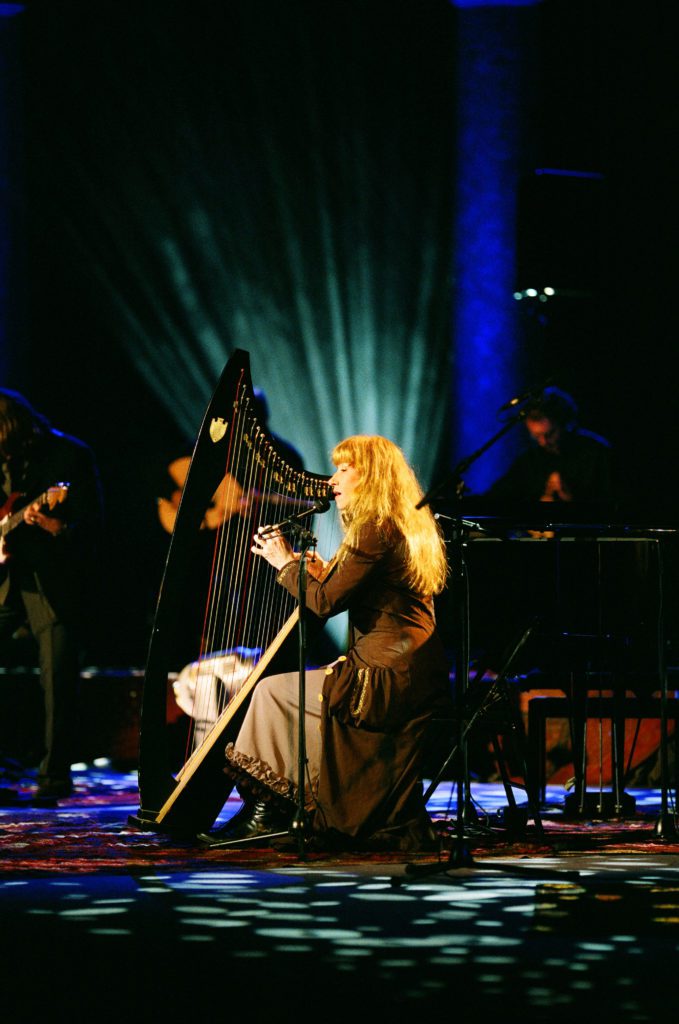 Renowned singer-songwriter Loreena McKenni is hosting a Stageview Premium Event premiering Thursday June 9, 2022. Recorded live at Aeolian Hall in London, Ontario, the Concert for Peace in Ukraine included several performers.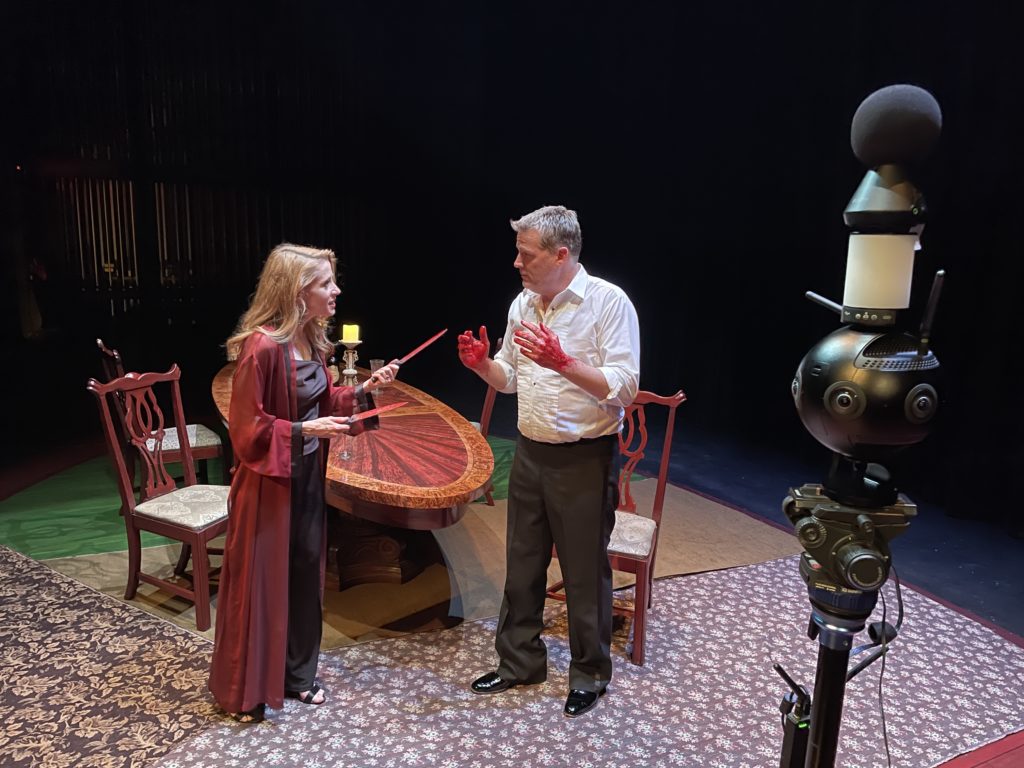 White Pine Pictures, producers of acclaimed arts and culture documentaries, has joined the Stageview.TV platform, making three of its most prestigious art films available to subscribers.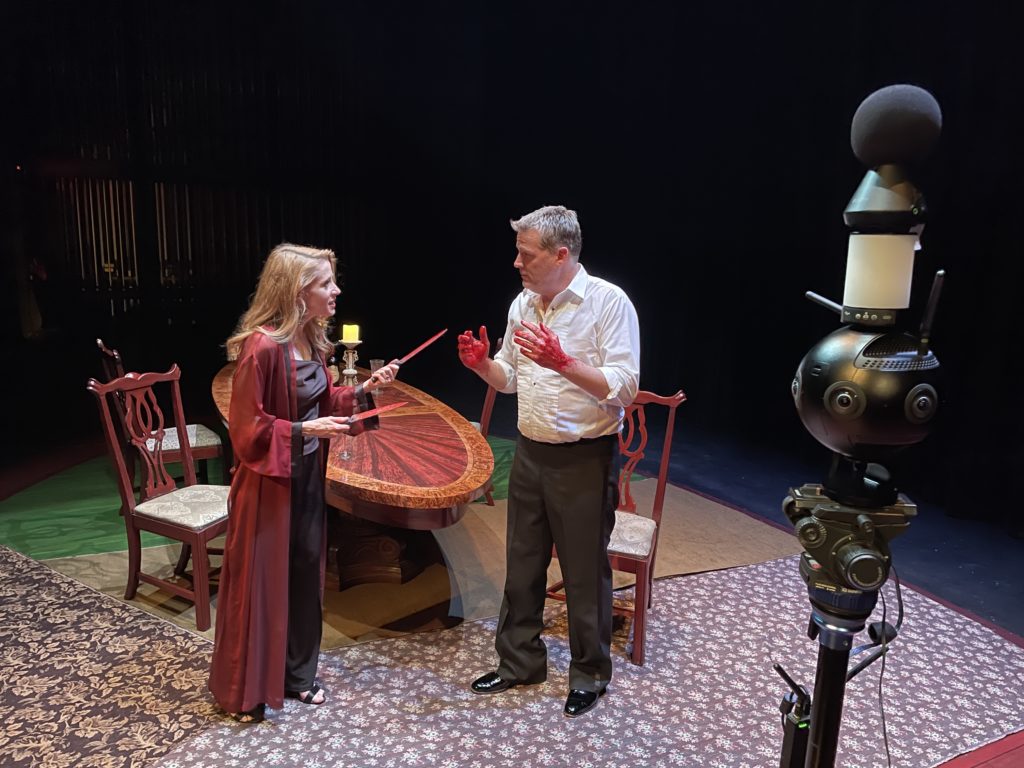 Don your VR headset and dive into the middle of one of William Shakespeare's most memorable scenes – Act 2, Scene 2 from Macbeth – the "Dagger" scene.